Carpet &amp Tile Mart
Available. Afforable. At Your Service.
Shop In-Store OR Shop Online
Carpet: It's In Our DNA
Installed Wall to Wall or Cash & Carry Out the Door.
You Won't Find a Better Selection or Value Anywhere
Browse Carpet
See Our Catalog of Always In-Stock Carpet. Additional Selections Available In Store.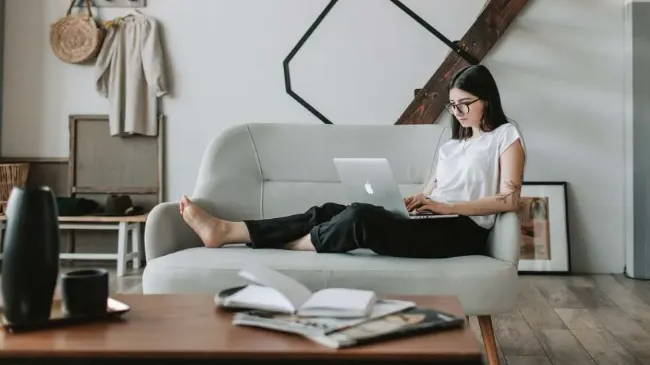 Browse Vinyl
Get Vinyl Floors Shipped Direct to Your Door or
Shop Online and Pick Up In-Store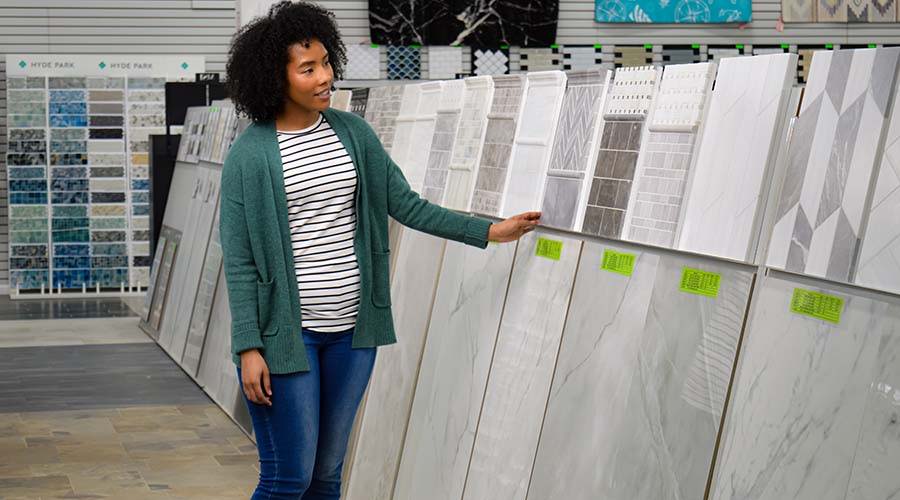 Miles Of Tile
All the Looks & Styles You Love At a Price You'll Love Even More. Professional Installation Available!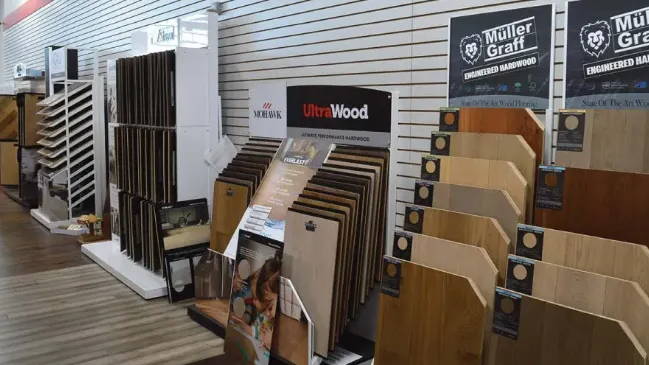 Looking to Upgrade?
It's Hard to Beat The Classics. Ask One of Our Specialists
About All the Styles and Species We Carry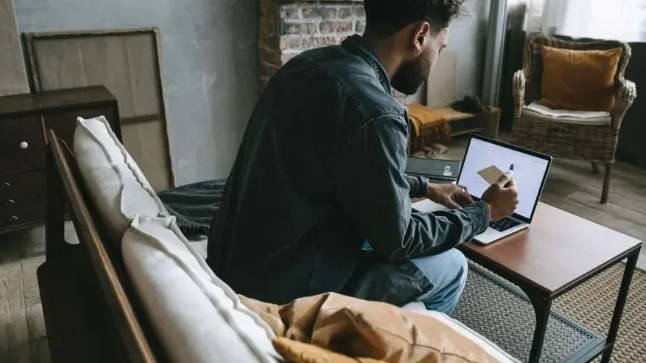 Browse Hardwood
Get Hardwood Floors Shipped Direct to Your Door or
Shop Online and Pick Up In-Store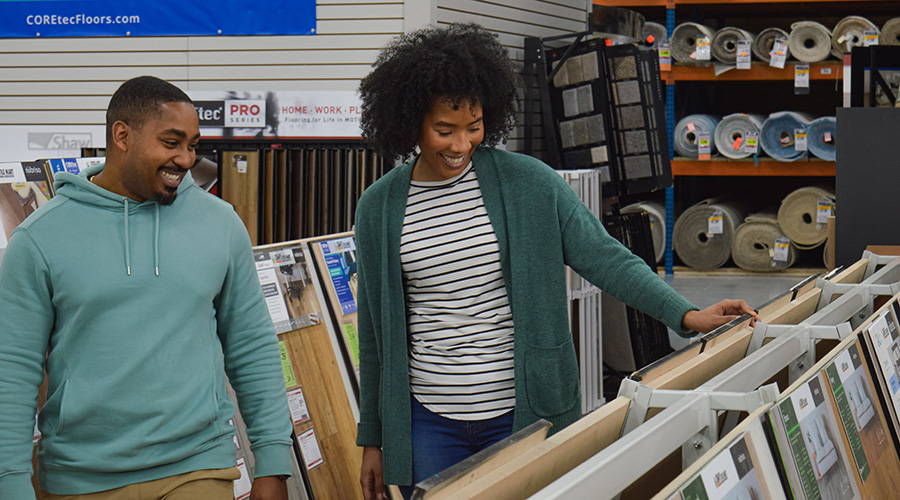 Love Laminate?
So Do We & Better Yet We Have the Largest Variety of Options for Every Budget. Start by Getting a Quote Today!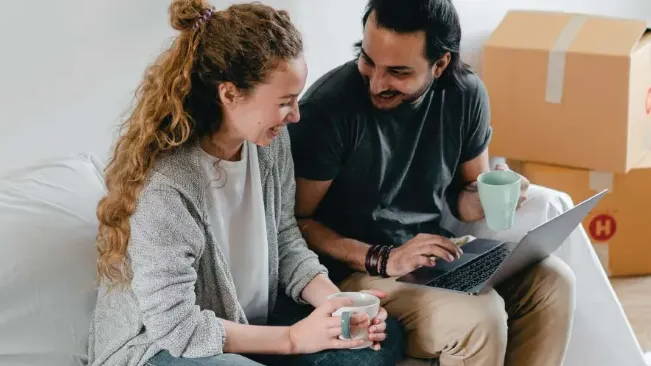 Browse Laminate
Get Laminate Floors Shipped Direct to Your Door Or
Shop Online and Pick Up In-Store
Experience The Carpet & Tile Mart Difference
Carpet & Tile Mart is a 3rd Generation, Family-Owned and Operated Business, Built Upon a Proud Heritage of Providing Customers a Unique Combination of Unprecedented Value, Massive Selection and Unsurpassed Customer Service.

We Carry a Wide Variety of Flooring Options for Your Home, Available to Pick Up in Our Stores, Shipped to You Anywhere in the USA, or Installed as soon as You Need It by our Professional Installers!

We Have Thousands of Area Rugs In-Stock, Miles of the Finest Tile and Natural Stone, Durable Luxury Vinyl Tile, Hardwood Flooring made in USA, and of Course the Largest In-Stock Selection of Carpet Around.
We Operate 14 Flooring Superstores Serving Delaware, Pennsylvania, Maryland, South Jersey and South Carolina. Now We Are Bringing the Carpet & Tile Mart Value Proposition and Buying Power Within Reach of Flooring Customers from Coast to Coast in the US.